Recent Posts
About us
Founded in 2014, Career Henan Chemical Co. is mainly engaged in fine chemicals; has the capacity of customized synthesis and subsequent scale-up production.
For more cooperation, welcome to contact us.
Our Value:
Gather self-driven strivers, cooperate with the world's top companies for win-win results, and do meaningful undertakings for the society and the country.
Our
Code of Conduct
: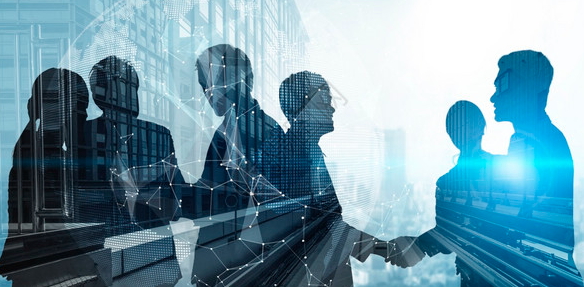 Customer first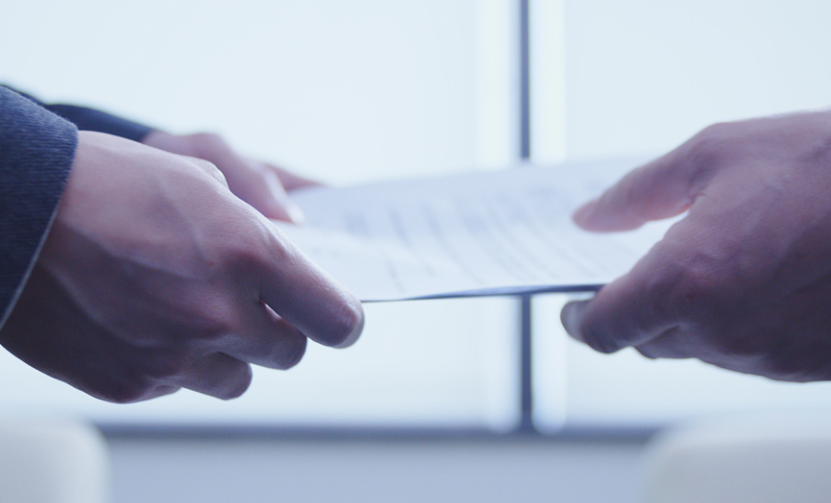 Have the courage to undertake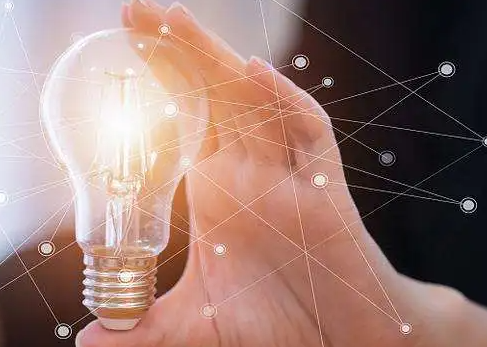 Continuous innovation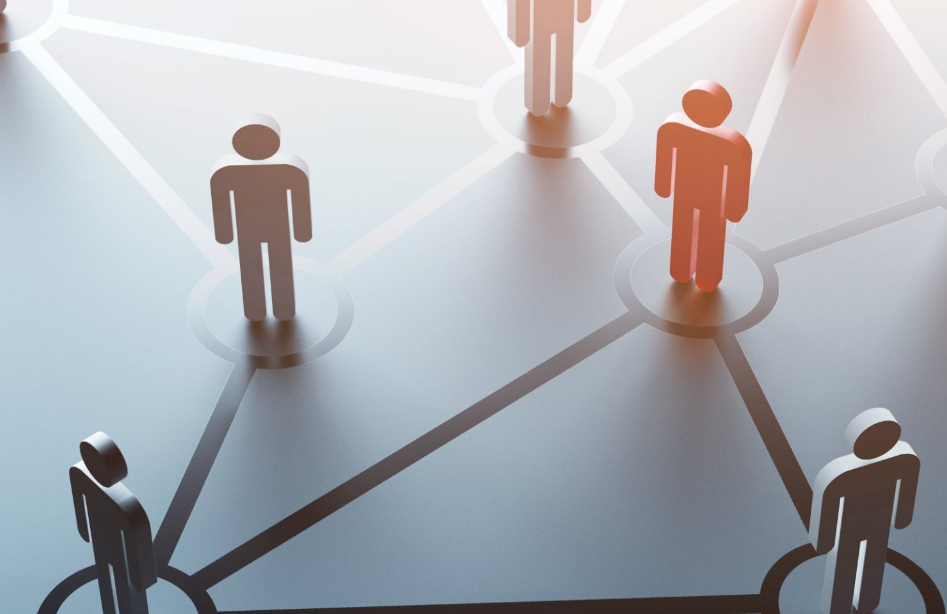 Attach importance to talents
We hope to
: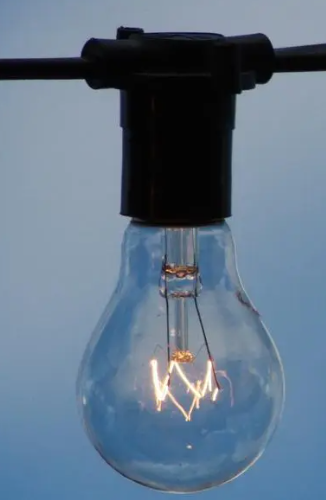 Provide customers with satisfactory products and
services
        ​​​​​​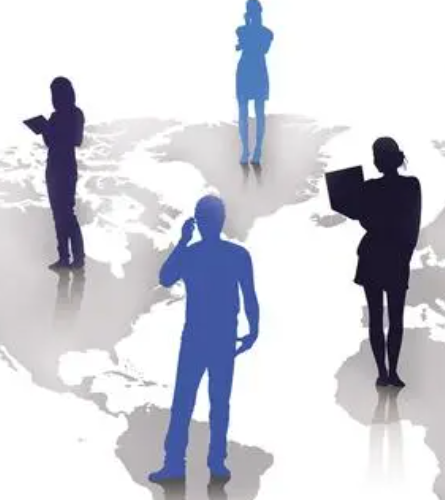 Create more development opportunities for our employees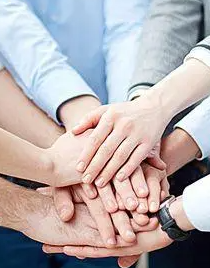 Continuous innovation and progress with our partners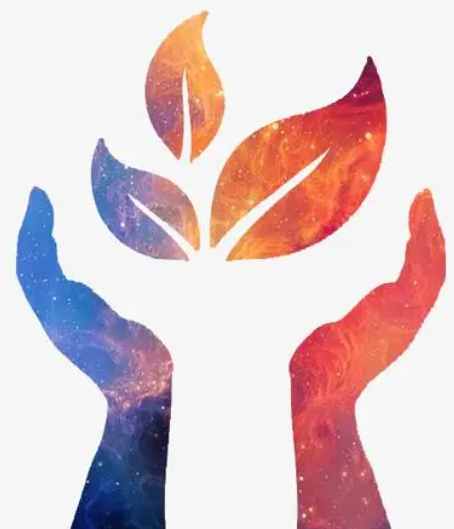 Create more value for the country and society