Career Henan Chemical Co.
Our History
Established in the year 2014, Career Henan Chemical Co. is acknowledge in the pharmaceutical intermediates market for its high business values and superb quality standards. A rich reservoir of industrial knowledge coupled with expertise in research & developments acts as the strong foundation of our organization.
We provide our clientele from diverse markets with uniquely formulated chemicals which can also be compounded in line with specific requirement of clients. We promise for consistency and optimum in terms of product quality and properties, serving variegated markets across world from pharmaceutical to energy and from chemical to consumer goods. Our full range of Pharmaceutical Intermediates, Active Pharmaceutical Ingredients and specialty chemicals equals international standards, so and applauded by our clients. We endeavor and aspire to leapfrog other market players and are geared up to serve a national as well as international market.
Our Product
Pharmaceutical Intermediates, Organic Intermediates, synthesis as required
Analysis Equipment:
Nuclear Magnetic Resonance (HNMR; CNMR)
Chromatography (HPLC, TLC, gas chromatography)
Mass spectrometry (LC-MS)
Spectroscopy (IR, UV)
Polarimetry
Trace metal content analysis
Elemental analysis
Titration (acid titration, alkaline titration)
Amino acid analysis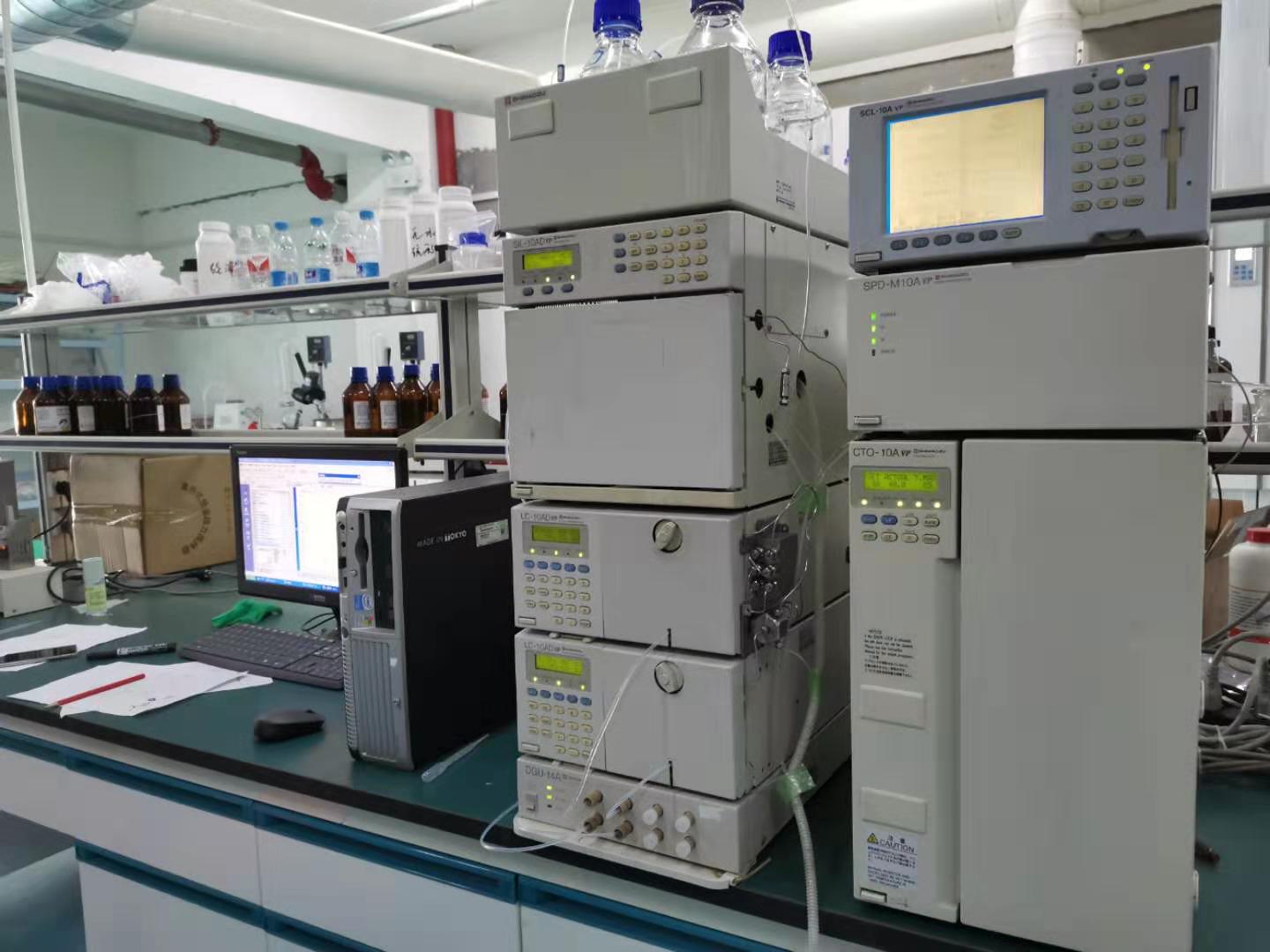 Company Name:
Career Henan Chemical Co.