Recent Posts
About us
Founded in 2014, Career Henan Chemical Co. is mainly engaged in fine chemicals; has the capacity of customized synthesis and subsequent scale-up production. For more cooperation, welcome to contact us.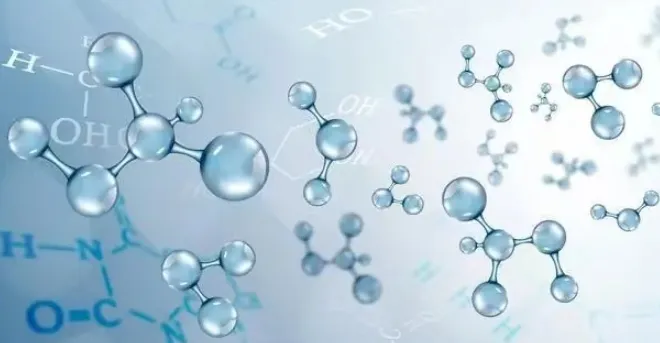 Since our establishment in
2014
, we have focused on fine chemicals.
So far, we have undertaken customized synthesis projects:

5000 +


Among them, the project of enlarged production:

30+


Independent research and development project without literature:

20+


On-time delivery rate exceeds:

97%


Timely respond to customers' urgent purchase demands:
100%
Quality first.
We continue to make breakthroughs and innovate in the field of customized synthesis
Strive to provide customers with more stable and comprehensive services and products.