Recent Posts
About us
Founded in 2014, Career Henan Chemical Co. is mainly engaged in fine chemicals; has the capacity of customized synthesis and subsequent scale-up production. For more cooperation, welcome to contact us.
CAS: 417724-81-3
Chinese name: 1,4-二氢-7-甲氧基-4-氧代-6-喹啉甲酰胺
English name:7-Methoxy-4-oxo-1,4-dihydroquinoline-6-carboxaMide
molecular formula:C11H10N2O3
Molecular weight:218.21
Structural formula: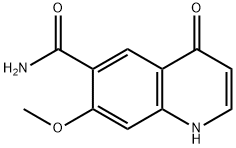 Appearance: White or off-white solid
Boiling point:372.1±42.0 °C(Predicted)
Density:1.324±0.06 g/cm3(Predicted)
Acidity coefficient:(pKa)15.36±0.20(Predicted)

HS CODE: 2933490090
UN: NON DG

Package: 0.5kg;1kg; fluorinated bottle,  (It can package according to require)
Package reference: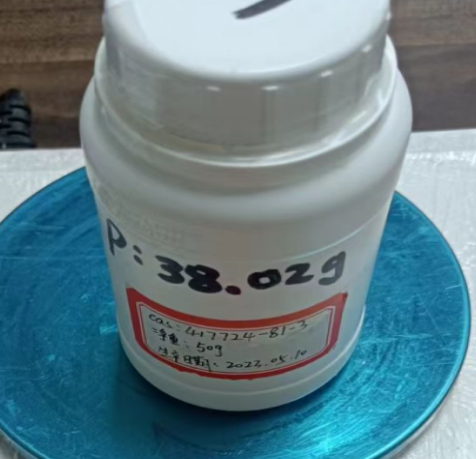 Supply ability: 1kg; 10kg per month, produce according to order, lead time: 1 month
Standard:
Assay % ≥98%
We will provide NMR, HPLC, COA when delivery

Storage condition:Store in a cool, ventilated and dry place. Long-term storage 2-8℃.
Uses: Chemical raw materials, pharmaceutical intermediates.
Product manager: crystal@coreychem.com