Recent Posts
About us
Founded in 2014, Career Henan Chemical Co. is mainly engaged in fine chemicals; has the capacity of customized synthesis and subsequent scale-up production. For more cooperation, welcome to contact us.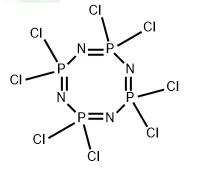 CAS:2950-45-0
Chinese name: 八氯环四磷腈
English name:2,2,4,4,6,6,8,8-octachloro-2,2,4,4,6,6,8,8-octahydro-1,3,5,7,2,4,6,8-tetraazatetraphosphocine
molecular formula:Cl8N4P4
Molecular weight:463.52
Structural formula: 


Appearance: white powder
Melting point:123-124 °C
Boiling point:188 °C(Press: 15 Torr)
Density:2.58±0.1 g/cm3(Predicted

HS CODE: 2926909090
UN: NON DG

Package: 0.5kg;1kg; 5kg fluorinated bottle, (It can package according to require)
Package reference: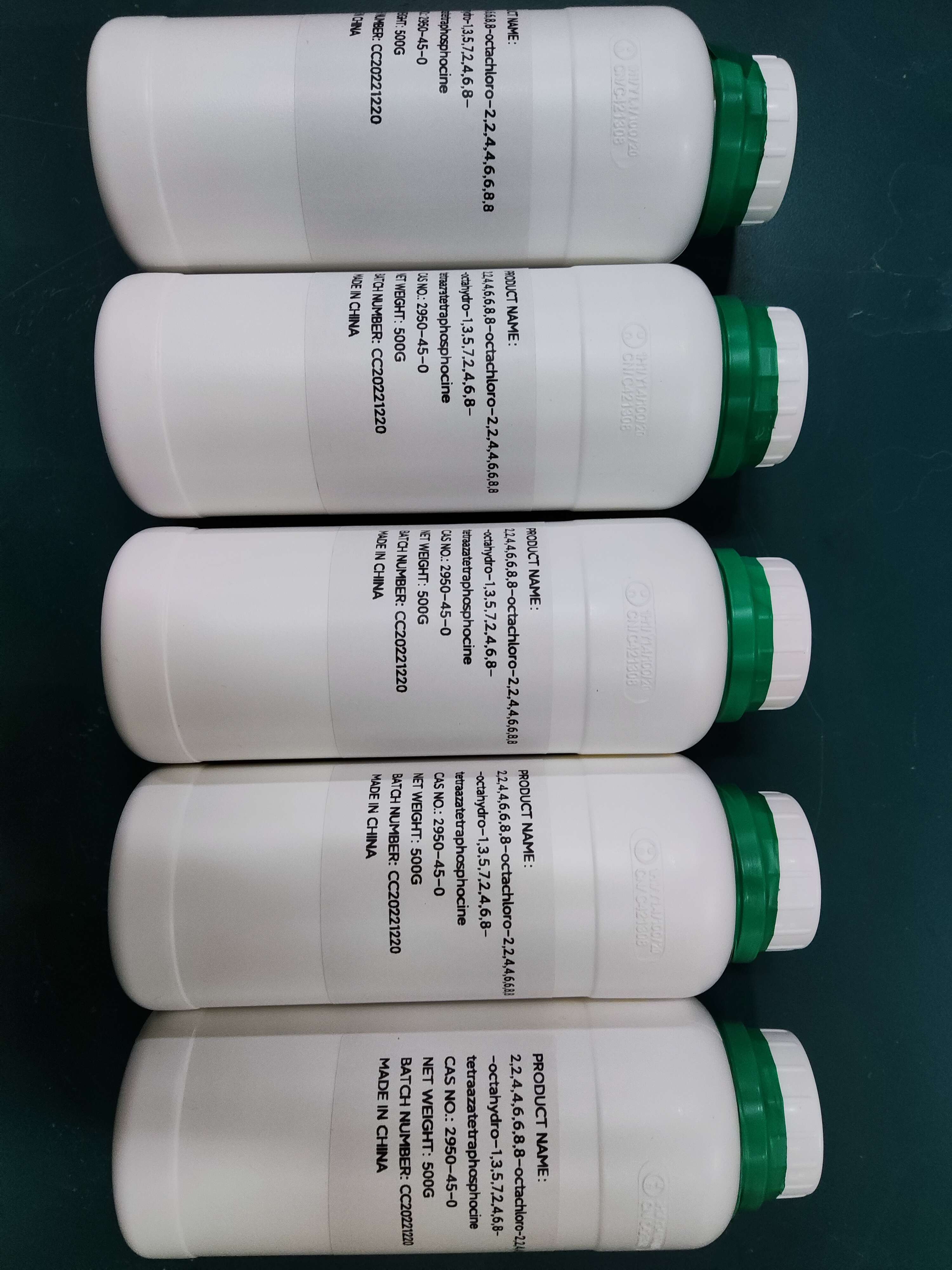 Supply ability: 10kg; 20kg per month, produce according to order, lead time: 1 month
Standard:
Assay % ≥99%
We will provide NMR, HPLC, COA when delivery
Storage condition:Store in a cool, ventilated and dry place.
Uses: Chemical raw materials, pharmaceutical intermediates, electronic materials.
Customization advantage:This product is developed and expanded by Career Henan Chemical Co, which can provide high purity, mature product process and stable quality.
Product manager: crystal@coreychem.com