Recent Posts
About us
Founded in 2014, Career Henan Chemical Co. is mainly engaged in fine chemicals; has the capacity of customized synthesis and subsequent scale-up production. For more cooperation, welcome to contact us.
CAS:1350518-27-2
Chinese name: 2,3,6,7,10,11-六氨基三苯六盐酸盐
English name:2,3,6,7,10,11-hexaaminotriphenylene
molecular formula:C18H24Cl6N6
Molecular weight:537.14
Structural formula: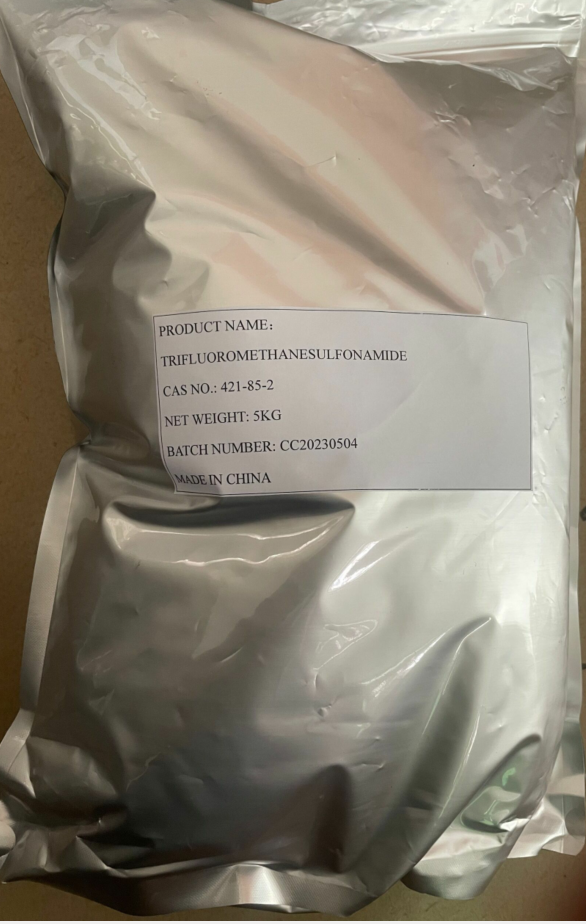 Appearance: white to little yellow powder
HS CODE: 2921420090
UN: NON DG
Package: 1g;5g brown glass bottle (It can package according to require)
Package reference: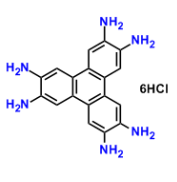 Supply ability: 10g; 25g, small in stock, produce according to order, lead time: 10days.
Standard:
Assay % ≥97%
We can provide NMR, HPLC, COA when delivery
Storage condition:Low temperature storage, long-term transportation needs to add an ice bag.
Uses: Organic reagents, benzene derivatives; Amino ligand
Product Manager: crystal@coreychem.com